Teamwork: Simply stated, is less me and more we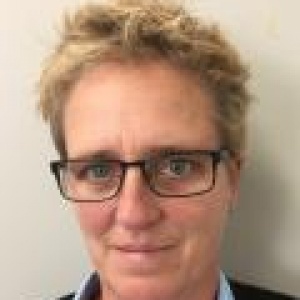 Sales Executive

Auckland Fresh & Clean

"Being part of a great customer focused team with Alsco Fresh & Clean is an extremely rewarding job. To be able to find and create solutions that work with our customers for the customers is very satisfying. Every day is a new beginning."
---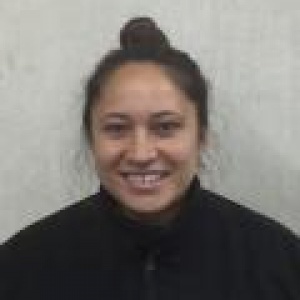 Production Supervisor

Auckland

"Here at Alsco, we create a family bond which lasts a lifetime. If better work stories are what you're after, you've found the right place."
---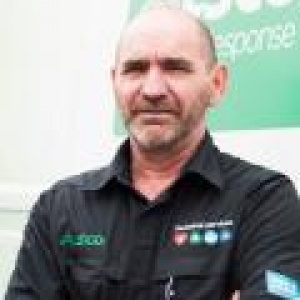 Service Delivery Person

Palmerston North

"Join a team where hard work is rewarded (do the mahi get the treats)."
---
Group Chief Executive

"Our aim is to nurture our personnel, ensuring career paths for those who wish to develop their roles and job satisfaction for all. In doing so we can achieve our customer's needs and ensure their satisfaction with Alsco's quality of service and support."
---